New Homes & Developments

Market your home or development effectively with our photo-realistic illustrations. We deliver by email in a wide variety of file formats to suit brochures, magazines, internet & sign boards.
Floor & Site Plans

Present your floor plans in full colour.
Or zoom back and show the entire development site plan, relative to surrounding streets and amenities.
Subscribe for Adscape eNews
Enter your email address below for updates on special pricing, illustration samples & more.
Get the illustration you want.

We create life-like illustrations from your floor plans and elevations. You can fax or email your plans to us in PDF, DWG or JPG formats. We'll provide a colour page so you can tell us how you'd like your development to look. And we can present an initial series of 3D mock-ups so you can pick an aspect which best suits, prior to the final draft. If you need changes to the final version - no problem. We'll make a round of minor changes at no additional cost - and a 2nd round of minor changes, if needed. Our aim is to deliver exactly what you want, on time.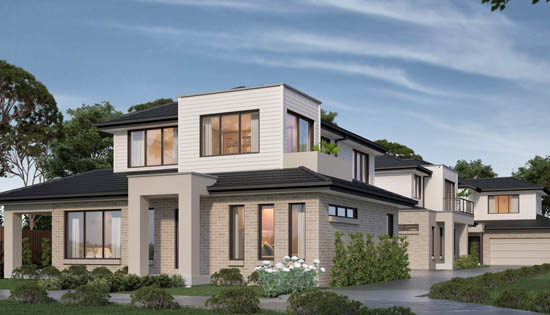 Internal Views.

We deliver magnificent, life-like internal views to display the living areas and feature rooms of your proposed development.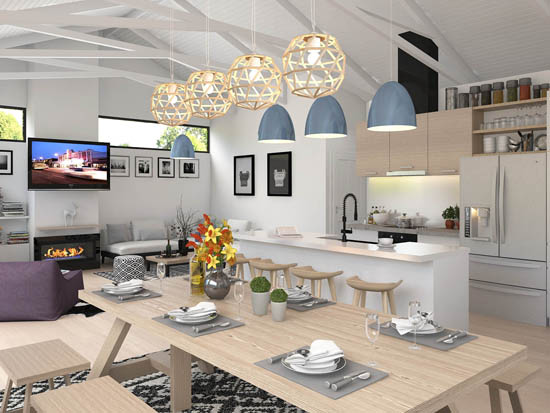 Commercial & industrial.

At Adscape Art we also create amazing illustrations for proposed commercial and industrial projects. Click the Illustration Samples tab on the menu above to view our artwork for a range of projects including commercial, industrial and residential developments.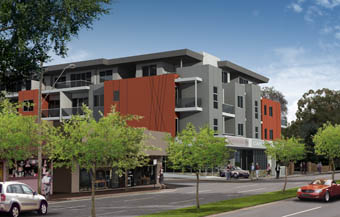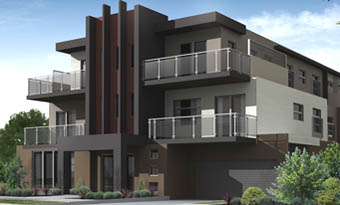 Adscape Art:
Email: info@adscape.com.au
Call: (Australia): (03) 9010 6176
Call: (international) +613 9010 6176
Fax: (Ausralia) (03) 9923 2776
Fax: (international) +613 9923 2776
Mail: PO Box 211, Abbotsford, VIC, AUSTRALIA